Boost your leads and sales
Connect with your customers & increase awareness about your brand
With more than 60 percent of the world's population online, companies must not miss out on the opportunity to advertise on these digital platforms such as Facebook, Instagram, Twitter & Linkedin, where they can attract the greatest number of potential customers compared to other traditional media. Let us show you how we do it.
Social Media Marketing
Outsourcing your social media marketing will benefit in more ways than you can imagine.
Branding and establishing online authority through social media are becoming increasingly important in today's world. However, some companies are unable to devote the time and resources necessary to manage their brand's social media strategies. Outsourcing will help in this situation. Instead, you should hire outside consultants to assist you with your social media management. The question is, how do you do it without jeopardizing your brand or reputation?
Hire a consultant you can trust! Contact Us Today!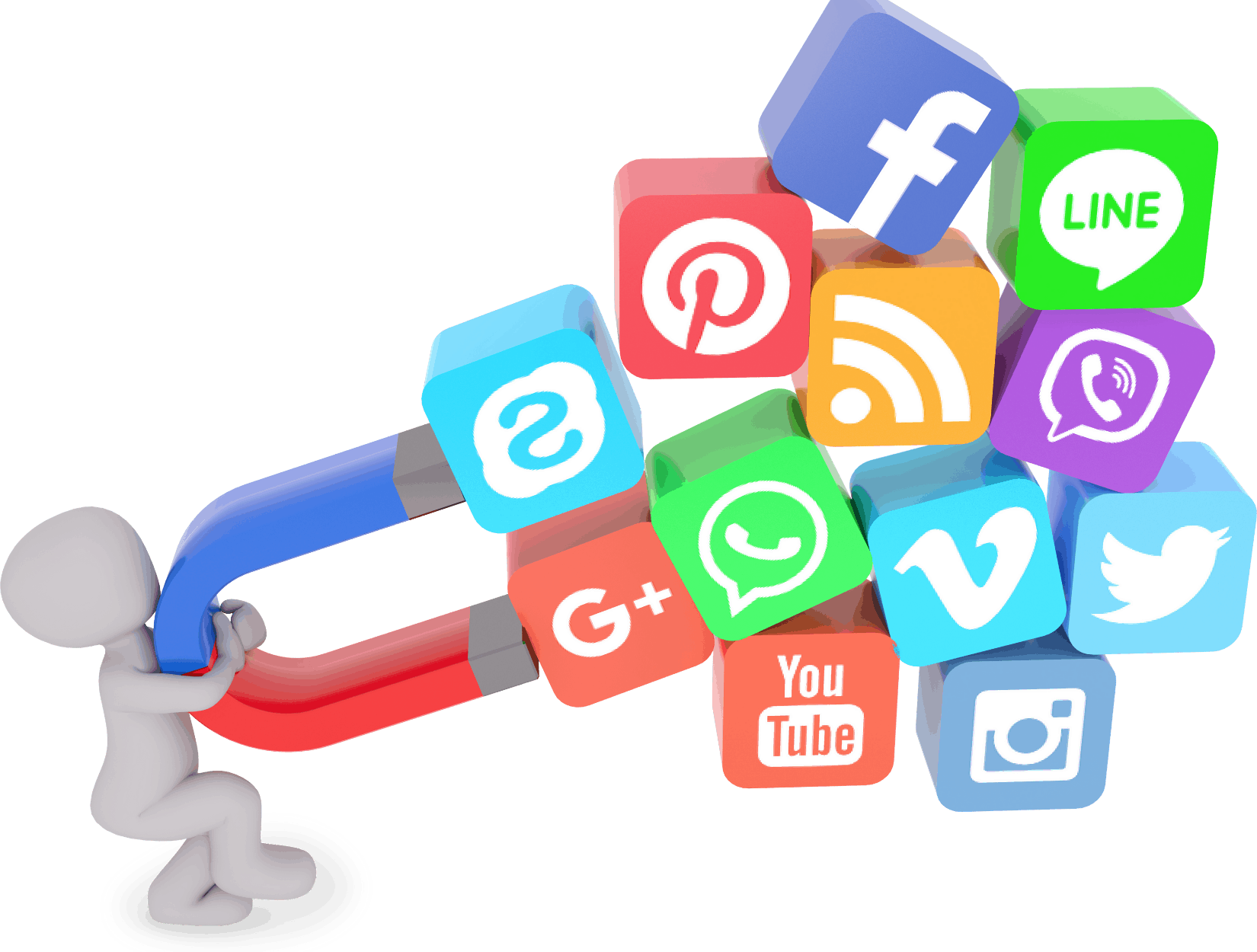 Social Media Management Tools